Promote Shetland, December Competition – Win Print 'Northern Lights Over Mousa Broch'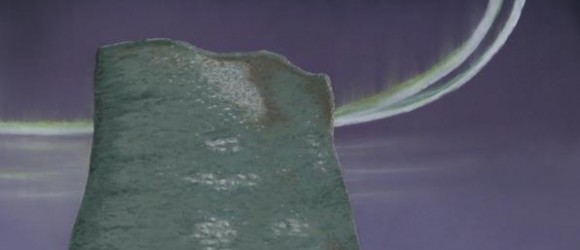 There is still time to enter the December competition run by Promote Shetland, to win one of my large size mounted Giclee Prints, 'Northern Lights Over Mousa Broch, Shetland Isles, UK' worth £50.00 which I have hand-signed on the mount.
Don't miss out! For your chance go to: http://visit.shetland.org/december-2014-competition
The following is an extract from Promote Shetland's Competition Page:
December 2014 Competition
WIN a stunning print of the Northern Lights over Mousa Broch by D M Woodhouse Fine Art.
Donna Marie Woodhouse is an artist who uses the isles ever changing qualities of light, its seascapes and landscapes to inspire her paintings. She aims to capture these wonderful images and translate them into fine art paintings.
Describing her inspiration for the Northern Lights over Mousa Broch, Donna Marie said: "While on a trip to Mousa, I was inspired by the Broch and its sense of history, its strength and its endurability. It came to my mind that it would make a great painting combined with a backdrop of the Northern Lights, which in contrast are fleeting and transitory, but like the Broch itself inspire a sense of wonder and awe."